Client Engagement: Elevating Your Vision, Crafting Your Story At our video editing studio. Client engagement isn't just a service—it's the essence of our creative process. We understand that effective video editing goes beyond technical expertise; it's about translating your vision into an impactful visual narrative. Our commitment to client engagement ensures that your project becomes a collaborative journey, where your ideas are not just heard but celebrated. Here's how we do it: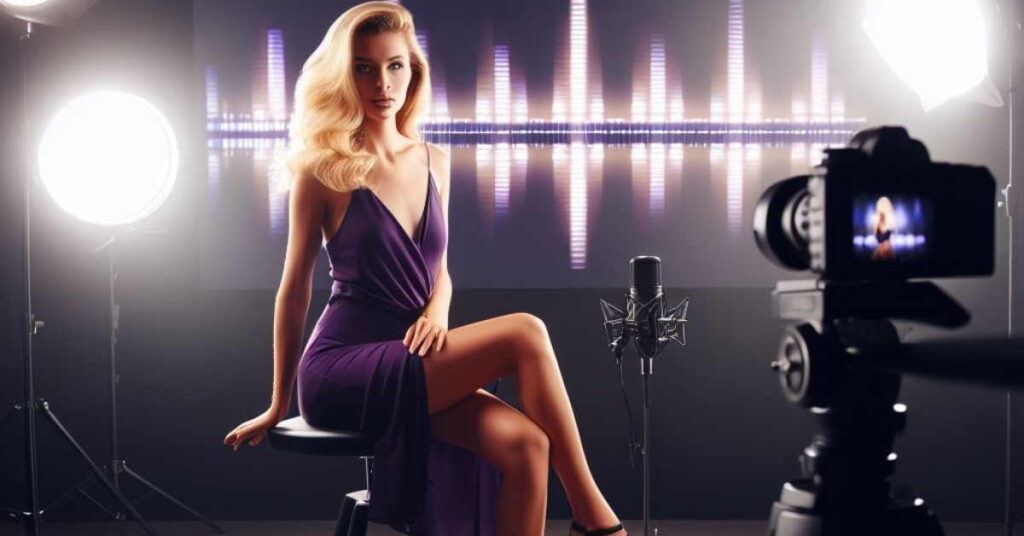 Consultation: Expert Advice for Your Video Editing Needs
Our journey with you begins with a consultation. Our experienced professionals take the time to delve into your project's objectives, unique requirements, and creative aspirations. By offering expert advice, we assist you in refining your ideas and sculpting a clear vision for your project. Whether it's suggesting innovative editing techniques or guiding you through the creative process, we're here to ensure your vision is realized.
Collaborative Process: Your Input, Your Project
At our studio, we believe in a collaborative approach to video editing. We invite you to actively participate in the creative process, from the earliest stages to the final touches. Regular updates, work-in-progress previews, and collaborative feedback sessions are integral to our approach. Your insights, preferences, and feedback play a significant role in shaping the narrative. This involvement ensures that your project is not just edited but co-created, making it uniquely yours.
Client Testimonials: Our Success Is Your Success
Satisfied clients are the heart of our success, and we take immense pride in showcasing their testimonials and success stories. Their genuine accounts not only serve as a testament to our expertise but also demonstrate the lasting impact our work has on their projects. By highlighting these testimonials, we aim to provide you with a glimpse of the quality and commitment that define our studio. Your success is our success, and we celebrate it together.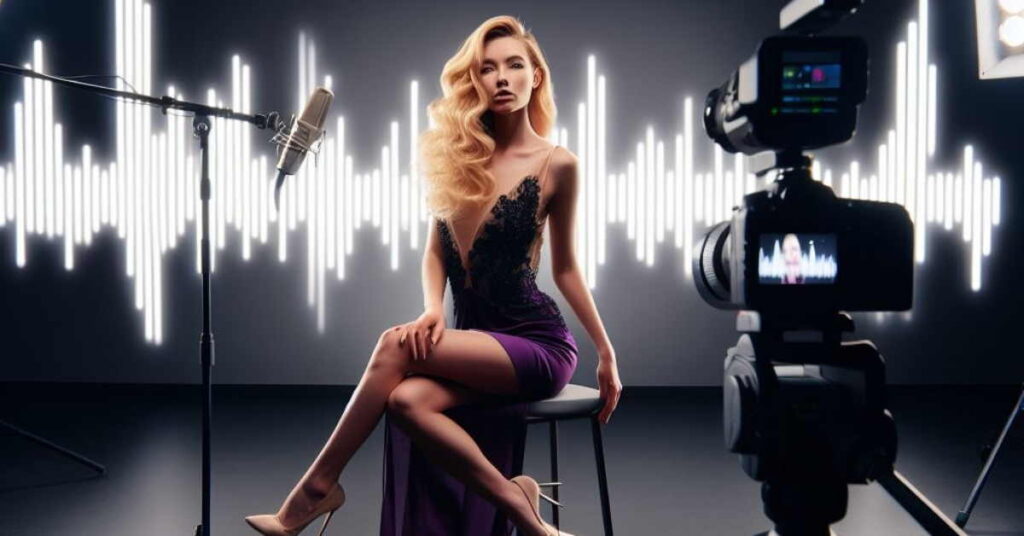 Your Vision, Our Expertise: The Ultimate Collaboration
Client engagement is not just a process for us; it's a journey. We understand that your project is more than just a transaction; it's a reflection of your creativity and aspirations. By actively involving you in the editing process, we ensure that your project is not just technically proficient but emotionally resonant. Your perspective, ideas, and vision are not only valued but celebrated.
At our video editing studio, we craft videos that are not just professionally edited but artistically elevated. Your involvement in this creative journey ensures that the final output resonates with your unique vision. Together, we transform videos into compelling stories that captivate and inspire. We look forward to embarking on this collaborative journey with you, transforming your ideas into remarkable visual narratives.
The Power of Engaged Clients:
Engaging clients in the video editing process transforms a mere transaction into a collaborative creative endeavor. When clients actively contribute to the editing decisions, they become invested stakeholders, ensuring that the final output resonates with their vision. Moreover, client engagement fosters an environment of open communication and mutual respect, leading to enduring partnerships.
In essence, client engagement in a video editing studio is not merely a process but a shared journey. It's about listening, understanding, and co-creating, resulting in videos that are not just technically proficient but emotionally resonant. By embracing the client's perspective, a video editing studio transforms each project into a unique masterpiece, reflecting not only the studio's talent but also the collective creativity of the entire team and the client.