Welcome to Our Motion Design Service: Where Creativity Meets Motion! At our video studio, we pride ourselves on being pioneers in the realm of motion design, where artistic innovation seamlessly merges with dynamic storytelling. Our dedicated team of skilled animators and designers is passionate about bringing your ideas to life through captivating motion graphics and animations.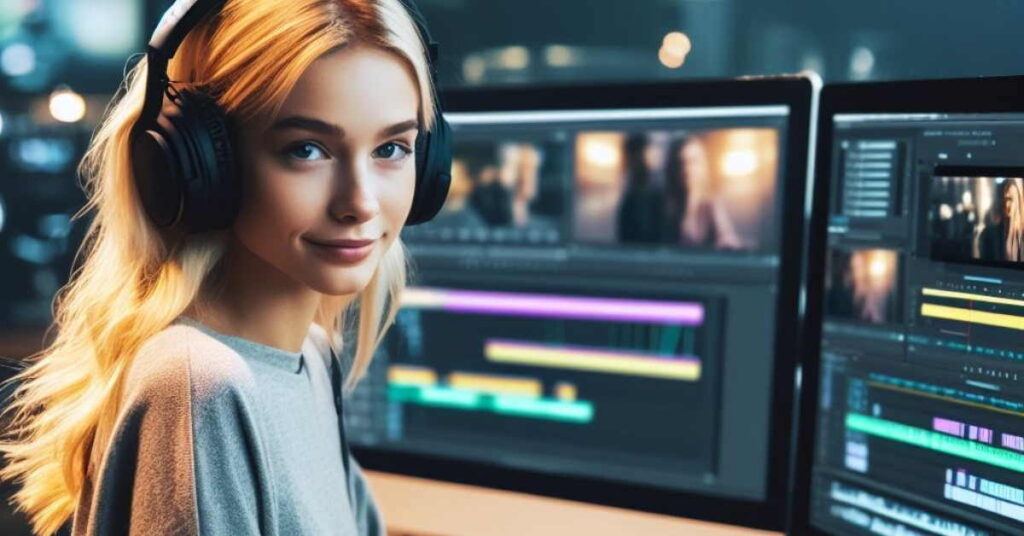 What Sets Our Motion Design Service Apart?
Creativity Unleashed: Imagination knows no bounds here. Whether you need eye-catching animations for your brand, visually appealing infographics, or stunning visual effects for your film, our team transforms concepts into visually striking motion designs.
Tailored Motion Graphics Solutions: Our approach is not one-size-fits-all. We work closely with you to understand your vision, ensuring that the final motion design aligns perfectly with your brand identity and goals.
Expert Craftsmanship: Our seasoned animators and designers are masters of their craft. With a keen eye for detail and a passion for perfection, we create seamless animations that leave a lasting impression on your audience.
Strategic Storytelling: Motion design is not just about movement; it's about conveying a story. We strategically integrate compelling narratives into our animations, ensuring that your message resonates with your viewers on a deep, emotional level.
Our Range of Motion Design Services:
Logo Animations: Make a memorable first impression with a dynamic and engaging logo animation that captures the essence of your brand.
Explainer Videos: Simplify complex ideas and concepts through visually appealing explainer videos that educate, inform, and entertain your audience.
Product Animations: Showcase your products in the best light with realistic and immersive product animations that highlight features and benefits.
Promotional Videos: Elevate your marketing campaigns with attention-grabbing promotional videos that leave a lasting impact on potential customers.
Title Sequences: Create anticipation and set the tone for your film or video with captivating title sequences that captivate viewers from the very beginning.
Interactive Animations: Engage your audience like never before with interactive animations that encourage participation and enhance user experience.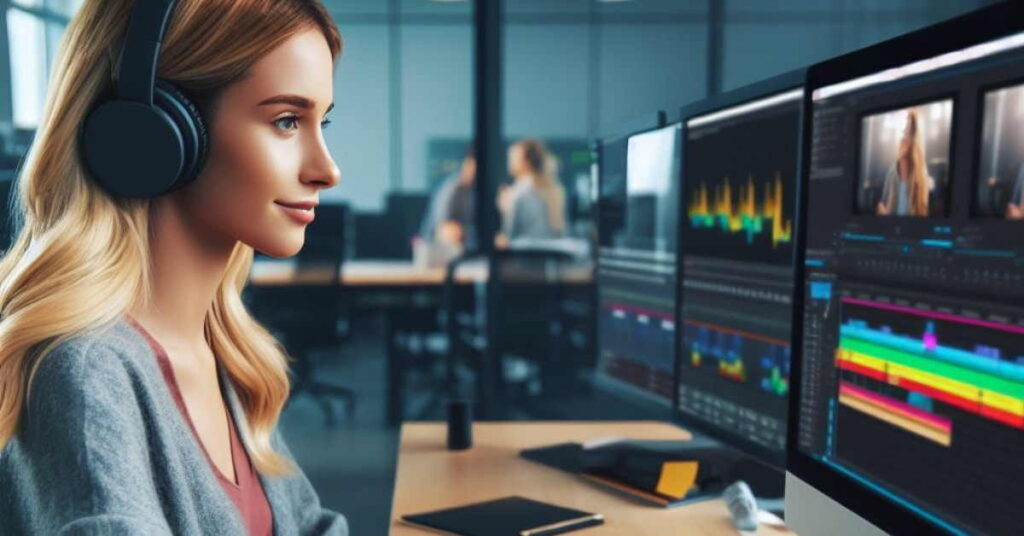 Why Choose Our Motion Design Service?
Innovation: We push the boundaries of creativity, exploring new techniques and styles to deliver fresh and innovative motion designs.
Collaboration: Your vision is our inspiration. We collaborate closely with you throughout the design process, ensuring that the final product exceeds your expectations.
Timely Delivery: We understand the importance of deadlines. Our streamlined process guarantees prompt delivery without sacrificing the high standards of quality we uphold.
Quality Assurance: Every animation undergoes rigorous quality checks, ensuring seamless motion, crisp visuals, and flawless execution.
Ready to bring your ideas to life? Explore the limitless possibilities of motion design services with our expert team. Let's embark on a creative journey together and make your vision a captivating reality. Contact us today, and let the magic of motion transform your story into an unforgettable visual experience.