Welcome to our Video Studio's Social Media Graphics Services page. Creativity with digital artistry to enhance your brand's online presence. In the fast-paced world of social media, visually striking graphics are the key to capturing attention. Conveying messages effectively, and building brand identity. Our dedicated team of graphic designers specializes in creating captivating and tailor-made graphics optimized for various social media platforms.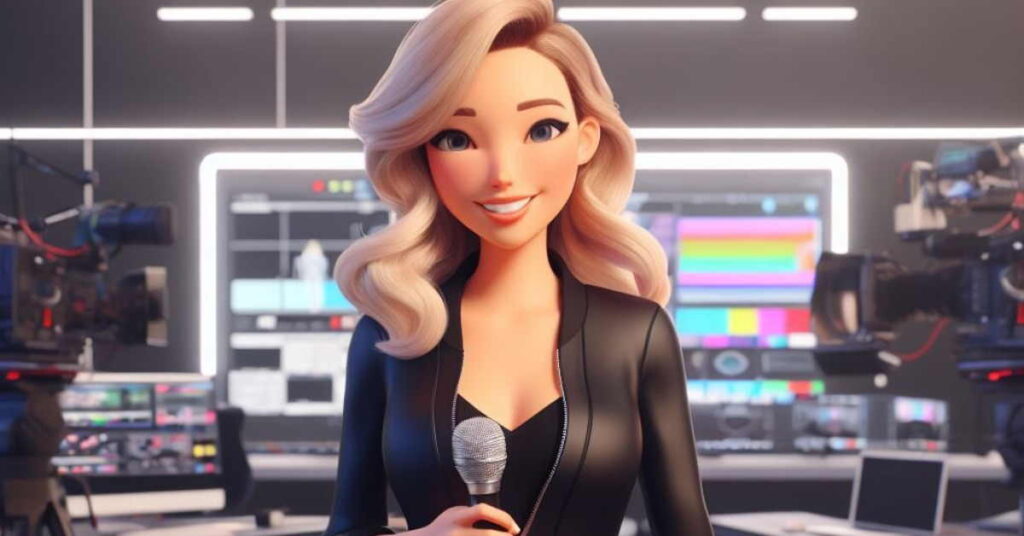 Our Social Media Graphics Services:
Custom Graphics Creation: We craft bespoke social media graphics tailored to your brand's unique identity. From eye-catching banners to compelling promotional posts, our designs are meticulously created to resonate with your target audience.
Branded Visual Elements: We develop consistent visual elements, including color schemes, typography, and logo placement. Ensuring your social media graphics align seamlessly with your brand guidelines, reinforcing brand recognition.
Engaging Infographics: Transform complex data and information into visually appealing infographics. Our designers blend creativity with information, creating infographics that are easy to understand and share, enhancing engagement and virality.
Interactive Polls and Quizzes: Enhance audience interaction with interactive social media graphics. We design engaging polls, quizzes, and interactive posts that encourage participation. Boosting audience engagement and creating a sense of community around your brand.
Seasonal and Campaign Graphics: Whether it's holiday-themed promotions or specific marketing campaigns. We create graphics that align with your promotional events. Our team ensures timely and relevant graphics that capture the essence of your campaigns.
Animated Graphics: Add a dynamic touch to your social media presence with animated graphics. From subtle motion effects to lively GIFs, we create visually appealing animations that capture attention and enhance user engagement.
Why Choose Our Social Media Graphics Services:
Creative Expertise: Our team of experienced graphic designers excels in creativity and innovation. We transform ideas into visually stunning graphics, ensuring your brand stands out in the crowded social media landscape.
Customization: We understand the uniqueness of each brand. Our graphics are tailor-made to align with your brand's personality, voice, and messaging, ensuring authenticity and brand consistency.
Fast Turnaround: We value your time. Our efficient workflow and dedication to deadlines ensure the timely delivery of high-quality social media graphics for your campaigns, enabling you to stay ahead of schedule.
Mobile-Friendly Designs: Our graphics are optimized for mobile devices, ensuring seamless display and engagement on smartphones and tablets, where a significant portion of social media interaction occurs.
Collaborative Partnership: We believe in collaboration. Our team works closely with you, incorporating your feedback and ideas to create graphics that resonate with your vision, ensuring your complete satisfaction.
Elevate your social media presence with our Social Media Graphics Services for Video Studio. Let our creative expertise transform your ideas into visually stunning graphics that captivate your audience and reinforce your brand identity. Contact us today to discuss your requirements and let us enhance your brand's online journey through compelling social media graphics.